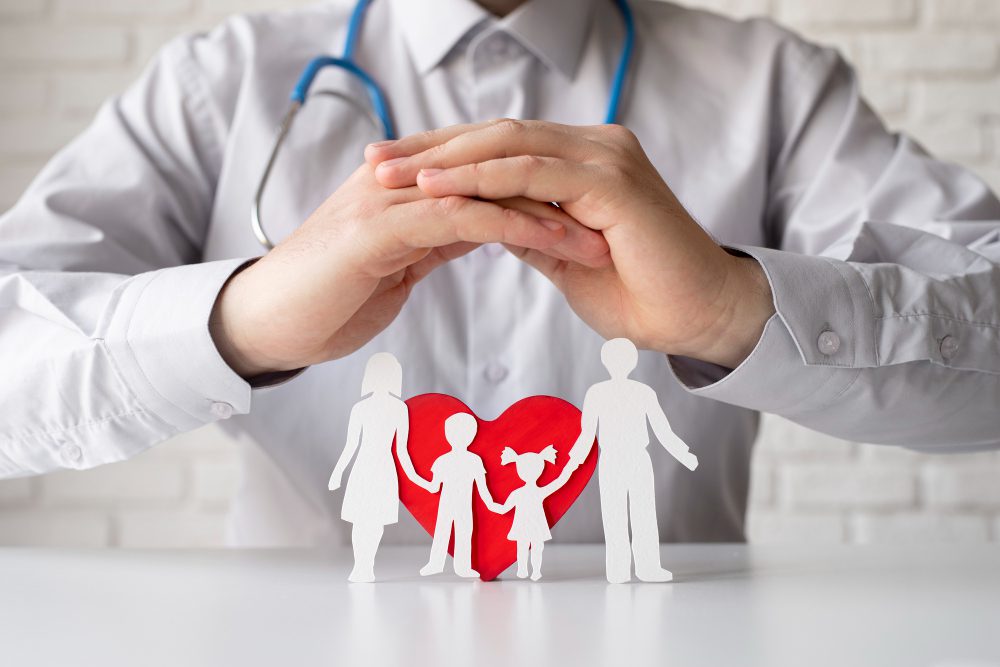 Preventive Health Care
Why is Preventive Health Care important?
Prevention is key when it comes to your health. Taking steps to actively prevent potential illnesses and diseases is the best way to take care of your body and maintain a healthy lifestyle. In this blog, we'll discuss why preventive health care is so important and the benefits that come along with it. Prevention is […]
By Varun Agarwal
The COVID-19 pandemic has had a profound impact on our lives, shining a spotlight on the importance of health and well-being. In the post-COVID era, ensuring our parents' health becomes even more crucial. Their immune systems may weaken as they age, making them more...
Your health is our priority. Get in touch with us now!