Book
package

with Lotus Diagnostic Centre
Home collection available
Quick and accurate results
Certified with an extensive in-house doctor panel
Affordable, accessible and quality healthcare
Know more about our packages
Full body essentials
33 parameters
₹999 ₹1860 46% OFF
CBC (19 parameters)
ESR
Peripheral Smear (4 parameters)
Fasting Blood Sugar *

Requires 8-10 hours of fasting

Lipid Profile (6 parameters) *

Requires 8-10 hours of fasting

HBA1C (2 parameters)
Master health check – essentials
50 parameters + 2 scans
₹1599 ₹2690 41% OFF
CBC (19 parameters)
ESR
Peripheral Smear (4 parameters)
Fasting blood sugar *

Requires 8-10 hours of fasting

Lipid Profile (6 parameters) *

Requires 8-10 hours of fasting

HBA1C (2 parameters)
Urine Routine (17 parameters)
Digital Chest X-ray
ECG
Diabetes essentials
33 parameters
₹1490 ₹2350 37% OFF
Fasting blood sugar *

Requires 8-10 hours of fasting

Post prandial Blood sugar
Lipid Profile (6 parameters) *

Requires 8-10 hours of fasting

Serum Creatinine
Serum Electrolytes (3 parameters)
Urine Routine (17 parameters)
SGOT
SGPT
HBA1C (2 parameters)
Full body check up – advanced
69 parameters
₹2999 ₹5140 42% OFF
CBC (19 parameters)
ESR
Peripheral Smear (4 parameters)
Fasting blood sugar *

Requires 8-10 hours of fasting

Vitamin D
HBA1C (2 parameters)
Lipid Profile (6 parameters) *

Requires 8-10 hours of fasting

Liver Function Test (11 parameters)
Blood Urea (2 parameters)
Serum Creatinine
Serum Electrolytes (3 parameters)
Urine Routine (17 parameters)
TSH
Master health check – advanced
67 parameters + 3 scans + consultation
₹3999 ₹7490 47% OFF
CBC (19 parameters)
ESR
Peripheral Smear (4 parameters)
Fasting blood sugar *

Requires 8-10 hours of fasting

Post prandial Blood sugar
HBA1C (2 parameters)
Lipid Profile (6 parameters) *

Requires 8-10 hours of fasting

Liver Function Test (11 parameters)
Blood Urea (2 parameters)
Serum Creatinine
TSH
Vitamin D
Urine Routine (17 parameters)
Digital Chest X-ray
ECG
USG of Abdomen and Pelvis
Physician Consultation / Gynaecologist Consultation
Cardiac essentials
56 parameters + 3 scans
₹3999 ₹6330 37% OFF
CBC (19 parameters)
ESR
Peripheral Smear (4 parameters)
Fasting blood sugar *

Requires 8-10 hours of fasting

Post prandial Blood sugar
SGOT
SGPT
Urine Routine (17 parameters)
Blood Urea (2 parameters)
Serum Creatinine
Uric Acid
ECG
TMT / 2D Echocardiogram
Lipid Profile (6 parameters) *

Requires 8-10 hours of fasting

Homocysteine
Digital Chest X-ray
Why Lotus Diagnostic Centre
Quality focused
State-of-the-art high-end laboratories that are fully automated.
Optimised results
Quick, accurate  and dependable reports
Service support
One-on-one guidance throughout every step of your journey, from selecting packages to finding help.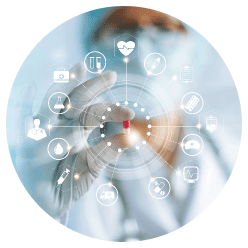 Expertise focused
Specialists from a spectrum of disciplines with 20 years of expertise at your service for more than a thousand tests.
Been coming here for years and have never had a bad experience. The nurses and doctors
here are really friendly and very understanding which is good when you're all tensed about
your test/scan
Friendly doctors
I had come to Lotus indiranagar for routine checkups and for scanning, the place was very neat and clean. The scan doctor was good and explained my reports very clearly. All the staffs was also very polite and helpful for my needs. It was pleasure to come to lotus.Thank you to all.
Neat and clean place
Found the staff to be very knowledgeable and helpful. The doctor who scanned my wife
was very competent and kind
Helpful staff
I was anxious about going to a scan center for my early pregnancy scan. But, at lotus Indira nagar, the staffs, the protocols followed for COVID made me feel safe and relaxed. Grateful.
Safe and relaxed
We had been to Lotus diagnostic center at Indira Nagar for a family health checkup. The staffs patiently explained the best plan for us. Overall, it was worth the money spent. I would recommend Lotus to my friends!
Worth the money
All the simple test procedures, right from assessment of health history to the actual physical exam and blood tests, every step was done with precision and quality. Thanks to the Indira Nagar team for giving my medical reports at the earliest!
simple test procedures
How can I access my report
Most test reports can be accessed online through a log-in ID and password that will be provided on your bill. Our reception is happy to provide you with a printout if needed. Scan reports have to be collected in person.
Why should I get a preventative health check up done
Preventative check-ups are important to estimate the current health of an individual and in the early detection of diseases. They can be key in meeting an individual's health goals by identifying habits, infections, behaviours, or underlying conditions that are a threat to good health.
When can I get my report?
Reports for a vast majority of blood tests are available within 24 hours on our website. Some specialty procedures require additional processing time which will be informed to you by the reception.
Can I reschedule my appointment?
Yes, please notify us 3 hours prior to your scheduled time and we will be happy to accommodate changes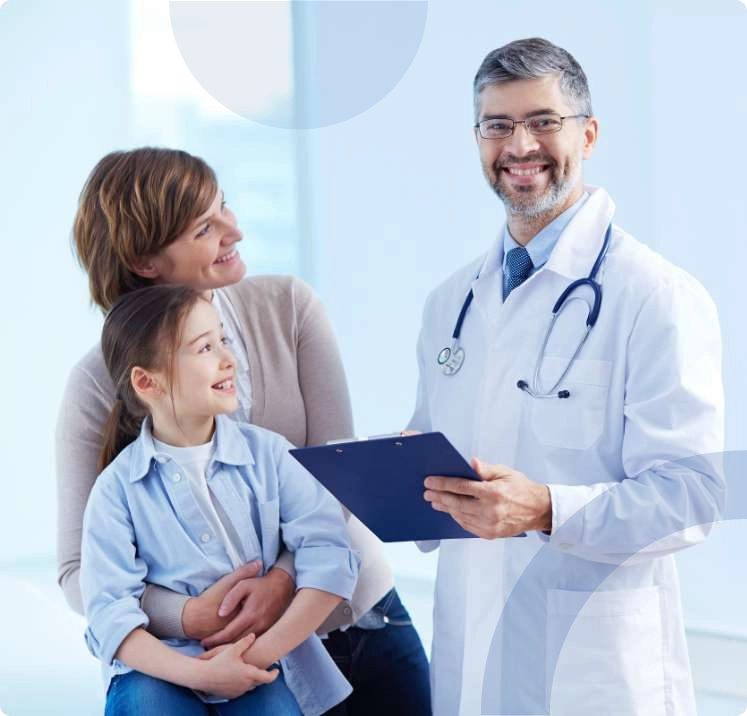 No.493, CMH Road
Indiranagar

No. 436, 18th Main, 6th Block,
Koramangala